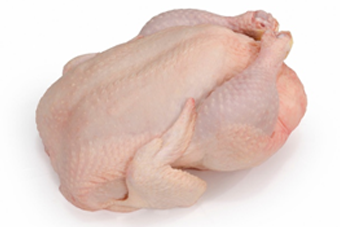 "Segar Dimasak… Sedap Dimakan"…!
-Ayam SegarMarket-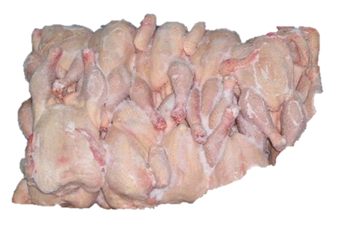 "SejukBeku Pada Harga Rendah Hari-Hari"…
-Ayam SegarBeku-

Al-Harumi Ayam Segar, is a brand owned and operate by
Malaysian.
Block title
Our main business activities is in
"Trading Halal Chicken".
And we are in business of supplying
"Fresh Chilled & Frozen" Chicken,
including various parts and its by products.
All these products are Produced Locally as well as
Imported from Approved Countries by Malaysian Government.
Block title
We have the "Capability" and "Capacity" to supply large quantity
of chicken as well as to handle supply on "ad-hoc basis".
(We have done a supply of 150,000kg of frozen chicken in a day)
Block title
We collaborate very closely with local farmers, slaughtering house and end users. Right from North till South of Malaysia. We work with small farmers as well as medium and big corporations.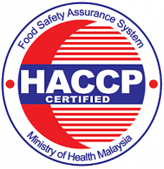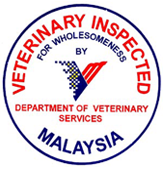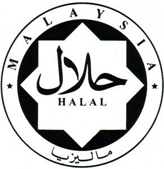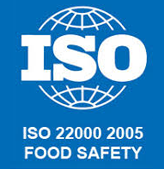 We worked with all sizes of organisation is because, each of them offer different quality for different market segments. Some of these companies meet the highest and most stringent Food Safety & Quality Management System, such as ISO 22000, HACCP, Veterinary Health Mark, Halal and GMP.
We do have those operate like wet market, without any certifications but with their own set of conventional wisdom on quality.
Our Market
Our market segments include Hypermarkets, Wholesalers, Manufacturer & Restaurants. (eg. Tesco, Lucky Food, Pelita)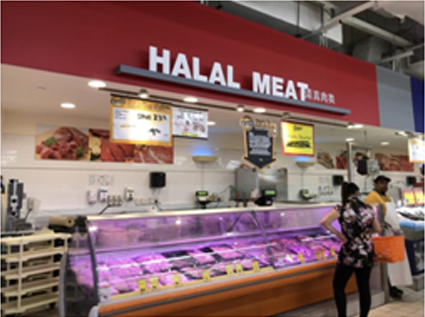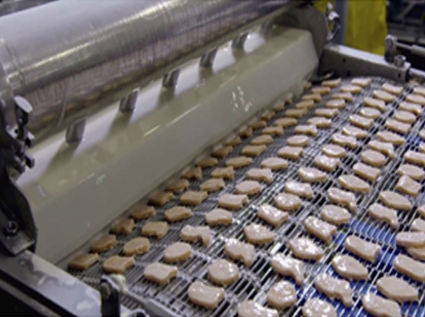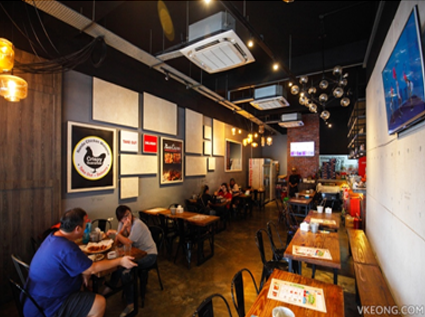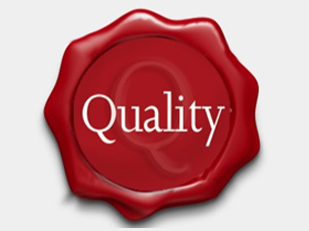 The "principal of quality" never been compromise when we work with our Clients. Furthermore, with our management's vast experience in the industry for more than 10 years, we always ensure the products that we supply & trade are always of good quality and as required by our clients.